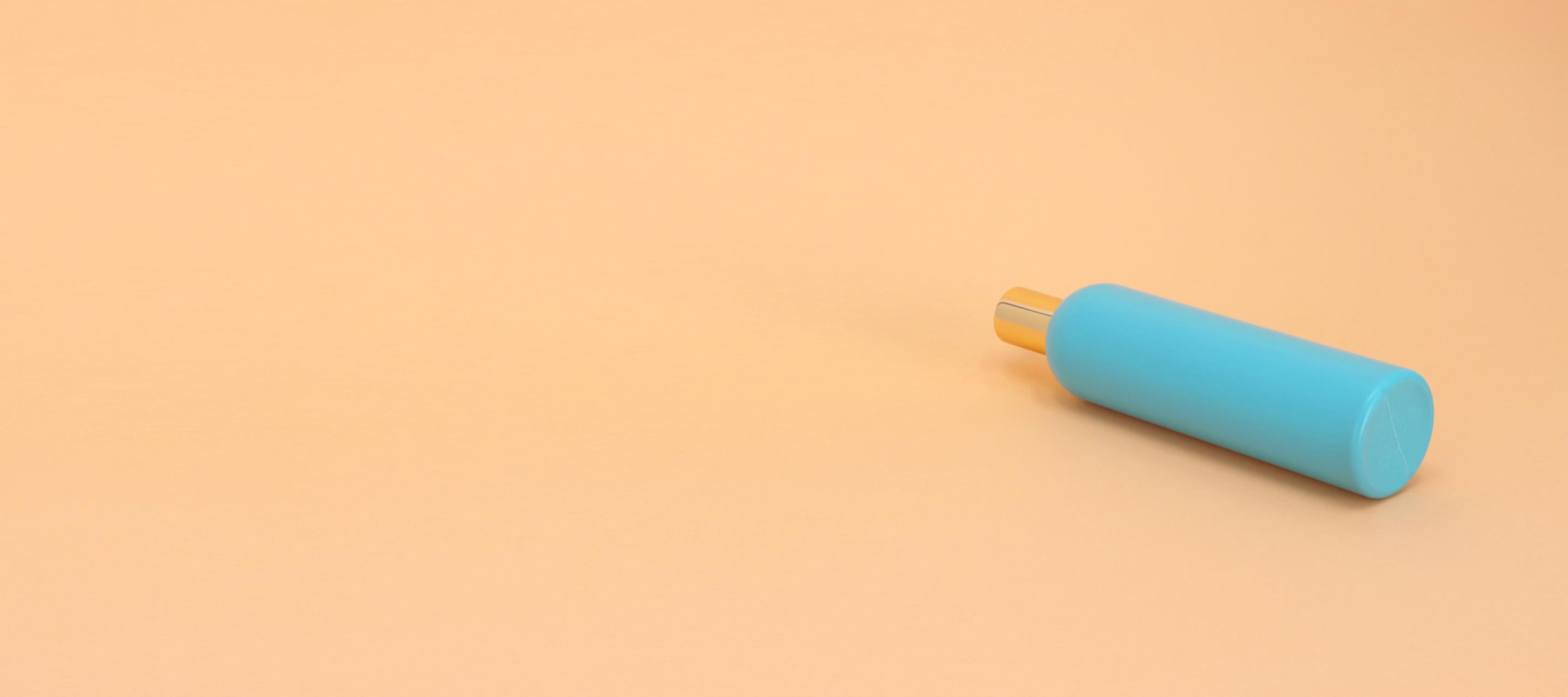 Komercinė fotografija
Vaizdinė informacija versle užima labai reikšmingą vietą. Patrauklūs komandos portretai, smalsumą žadinančios prekių nuotraukos, paslaugas reprezentuojančios ir kitos verslo nuotraukos privalo būti aukštos kokybės, tikslios ir kuriančios norimą įvaizdį: solidų, svajingą, romantišką, šmaikštų ar kitokį, pagal vykdomą veiklą, parduodamų produktų ar teikiamų paslaugų specifiką.
Jei domina profesionali komercinė fotografija Vilniuje, susisiekite su mūsų komanda. Tai padaryti galite telefonu ar internetu. Garantuojame profesionalumą, dėmesingumą bei puikų rezultatą.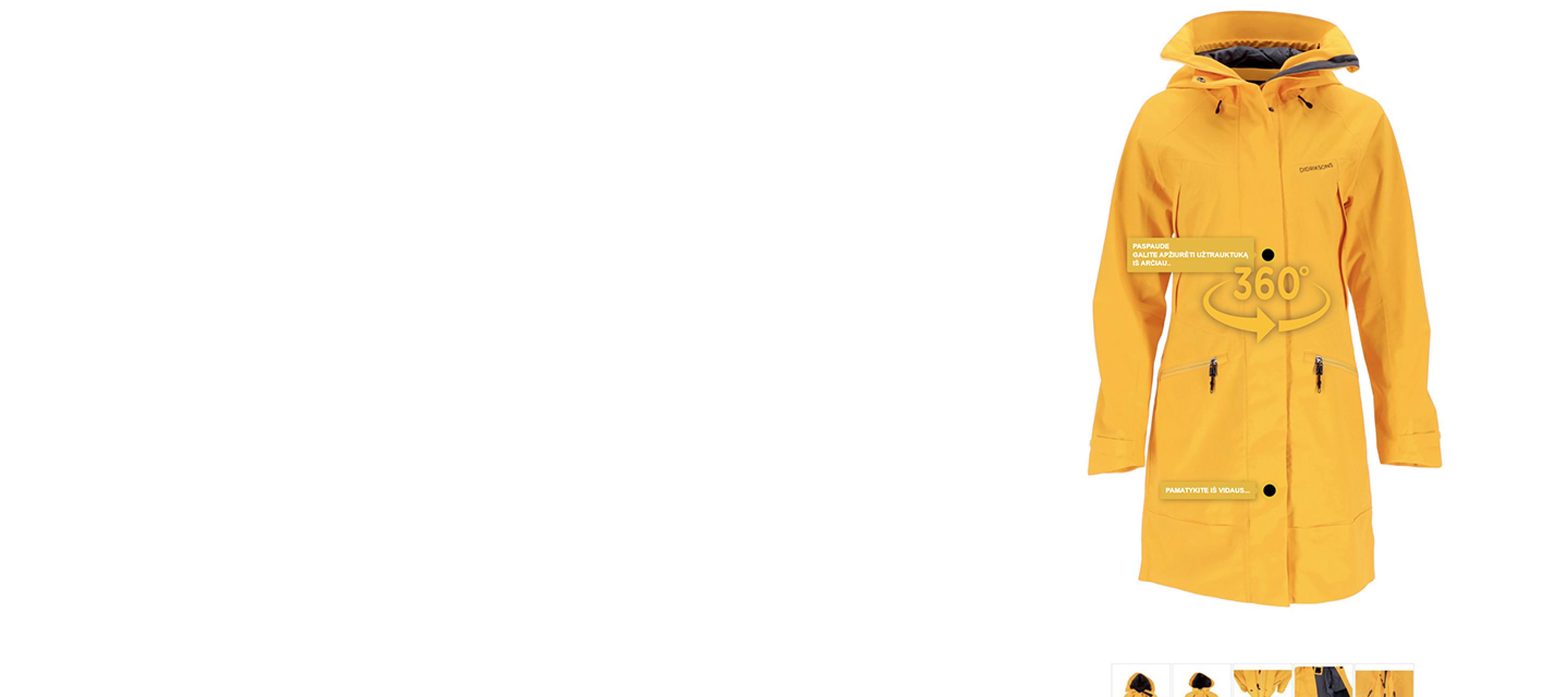 Drabužių fotografavimas
Net labai dailūs rūbas nuotraukoje gali atrodyti neskoningai, jei bus netinkamai nufotografuotas. Ne veltui  fotografavimas yra menas, tad norint padaryti kokybiškas ir dėmesį traukiančias nuotraukas reikia ne tik geros įrangos, tačiau ir tam tikrų žinių bei patirties. Štai kodėl drabužių fotografavimui tikslinga pasikliauti specialistais, kurie puikiai išmano šios fotografijos srities ypatumus, niuansus ir demonstruodami savo gebėjimus sukuria stulbinančias nuotraukas.
Daiktų fotografavimas
Fotografija yra tai, į ką dėmesį atkreipiame pirmiausia, atsidarę atitinkamos prekės puslapį e-parduotuvėje, atsivertę katalogą, kitą reklaminę informaciją. Šis vaizdinis turinys, jei yra kokybiškas, sukuria puikų pirminį įspūdį, sudomina, paskatina domėtis daugiau, o neretai ir įsigyti. Štai kodėl vienas iš sėkmės veiksnių virtualios prekybos kontekste yra aukštos kokybės daiktų nuotraukos.
Siūlome daiktų fotografavimo srityje dar pakankamai naują sprendimą – 360 laipsnių fotografavimą, suteiksiantį progą Jūsų reprezentuojamą daiktą apžiūrėti iš visų pusių, tarsi realiai laikant rankose. Tai didelis privalumas nusprendusiems pirkti internetu.
Apie Pcfoto.lt
Virtuali prekyba yra labai populiari, tačiau šiame technologijų amžiuje vartotojai tampa pakankamai išrankūs, todėl įprasta produkto nuotrauka ne visuomet sužadina jų smalsumą. Tikslinga ieškoti sprendimų – pažangių ir suteikiančių kur kas daugiau galimybių tiek pardavėjams, tiek vartotojams. Šiame kontekste galime išskirti 360 laipsnių fotografijas, idealiai atspindinčias realų produktą ir leidžiančias jį apžiūrėti iš visų pusių išmaniojo telefono, kompiuterio ar kito įrenginio ekrane. 360 nuotraukos bus dėmesio vertas įrankis konkurencinėje kovoje.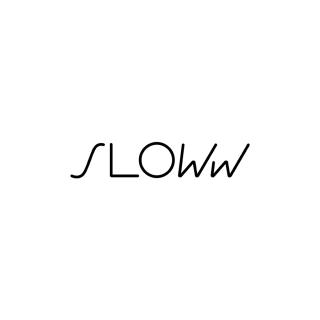 We ordered Christmas gift boxes at UAB Pakuotės centras. We were pleasantly surprised that we could conveniently take pictures of the boxes we made right here! The work was done very carefully and promptly, we were very satisfied with the result.
MB "Go Slow"
Vilma Banienė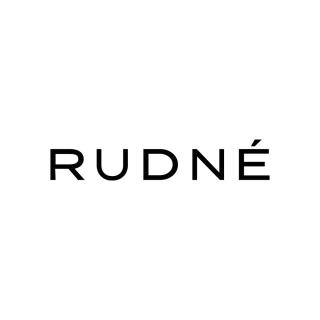 We are very satisfied with the 360photo service! The service was excellent and professional from start to finish and the result was exactly what we expected. Thanks for the great work!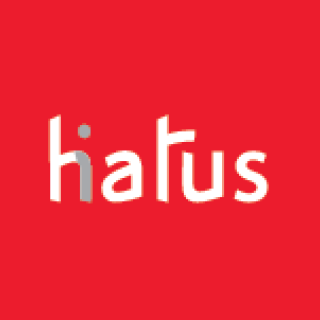 Promptness and a result that is better than you expect. Thank you for quick results, unconventional projects that we can implement thanks to you.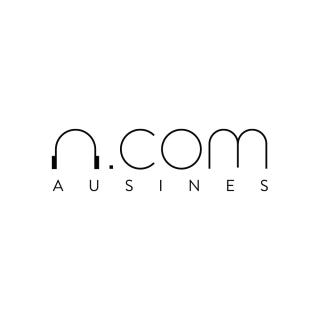 Thanks for the new ideas! Professionalism, performance quality and speed are pleasing!
UAB "Audio Guru"
Šarūnas Šimanauskas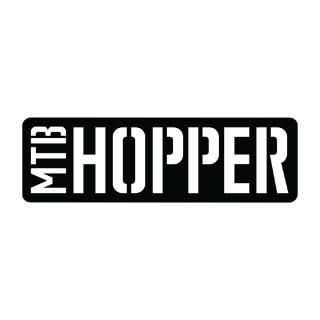 It's nice when speed and quality meet in that magical light box, and the usual worries of a photo shoot evaporate.
Thank you for the wonderful photo shoot.
MB "Gravitaciaj mes tikim"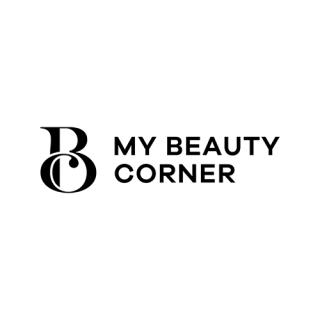 The 360 degree vanity photography service is an amazing feature that has allowed our customers to enjoy highly detailed images on our website. This service is very useful for paying attention to product details and creating a unique presentation. In addition, a professional photographer helped to choose the best angle to capture the unique features of the products and highlight important details. I definitely recommend this service to anyone who wants to create high-quality product photos and make a better impression on their customers.

MB "My beauty corner" director,
Pavel Senkevich.
Produktų fotografijos elektorininėms parduotuvėms
Šalia prekių e-parduotuvėse pateikiami tekstiniai aprašymai, tiksli kaina, naudojimo ypatumai, neretai būna ir atsiliepimai ar kita informacija, tačiau visgi e-parduotuvių neįsivaizduojame be prekių nuotraukų, tiesa? Jų vaidmuo čia labai reikšmingas, kadangi fotografijos yra vienintelis būdas pamatyti, kaip atrodo dominanti prekė. Todėl kuo nuotrauka yra aiškesnė, tikslesnė ir aukštesnės kokybės, tuo didesnė tikimybė, kad ji sudomins potencialų pirkėją ir paskatins jį įsigyti.
Kartais kai kurie pirkėjai vis dar vengia pirkti internetu, mat e-parduotuvėse nėra galimybės gaminių paliesti, apžiūrėti iš visų pusių. Tačiau šiandien ir ši problema lengvai pašalinama, kadangi tokią galimybę pirkėjams demonstruoja inovatyvus sprendimas – 360 fotografija, suteikianti progą norimą prekę sukti aplinkui ir apžiūrėti taip, tarsi laikytumėte rankose.
UAB "Pakuotės centas" - for those who appreciate high quality of products and service, a wide assortment
and attractive prices.
We offer a fairly new solution in the field of photographing objects - 360-degree photography, which will give you the opportunity to view the object you represent from all sides, as if you were actually holding it in your hands. This is a great advantage for those who decide to buy online.