360-degree photography with Hot-spot
Visual information is one that can captivate instantly. That's why in the business sector photography of objects is given a lot of attention. After all, an unattractive item will not interest a potential buyer and is unlikely to encourage more interest in it, right? Therefore, merchants put a lot of effort into finding newer, more modern and unique solutions to present their products in the virtual space. For those looking for exclusive options, 360-degree photography with a hot-spot will meet their expectations. 360 photos started some time ago in the photography sector and today it enjoys really high positions and earns a lot of likes. And displaying objects with Hot Spot will provide opportunities to further emphasize some functions of the object, which are significant, but in a static photo, their advantages could not be revealed in any way.
Professional 360-degree photography services with hot-spot
360 photos - we can really call them a revolution, which has taken the photography of objects and goods to a completely different level. These types of photos allow interested buyers to fully view the product and bring that experience closer to viewing the item live. Reviews show that 360-degree photography gives you the opportunity to rotate, turn, zoom in and view the object as if you were holding it in your hands, which is very useful when choosing goods, considering whether to buy them, comparing different models, etc.
360-degree shooting with hot-spot expands the range of possibilities even more! Agreed, even a 360 photo can't reveal the function of every button, right? Therefore, when taking photos with Hotspot, certain dots are placed on the product photo in the places about which you want to inform the potential buyer in more detail. Clicking on that dot or hovering over it will display additional text or visual information revealing the functionality of that element.
Product photos fro e-commerce
360 photos for e-commerce the stores will provide visitors with a completely different experience and take the product selection to a much higher level. Photos taken using this technology will allow prospective buyers to feel as if they are actually touching the goods of interest, rotating them and examining them from all sides.
Price from:
13,90 eur + VAT
What is 360 degree photography with Hot-spot
By photographing in this way, we additionally emphasize places (Hot-spots) that would be invisible in a regular photo.
360-degree photography is a method of photography that gives you the opportunity to view the item you want to buy in much more detail, pay attention to elements that would not be visible in normal photos, rotate the item of interest and evaluate it as if you were holding it in your hand. It is not surprising that such photos are rapidly climbing the ladder of popularity in e-commerce trade sector.
What kind of things can 360 degree photography be applied to?
Such photography can be applied to items of various sizes, shapes and weights: from stationery, cosmetics, perfumes, books, clothes, footwear to furniture, musical instruments, large household appliances, etc. Photographing on a white background is perhaps the best way to reveal the product's features.
Advantages of 360 degree photography
arouses curiosity;
increases competitive advantage;
perfectly reflects the real product;
the buyer receives a lot of information about the product;
reduces the probability of returning the purchased item.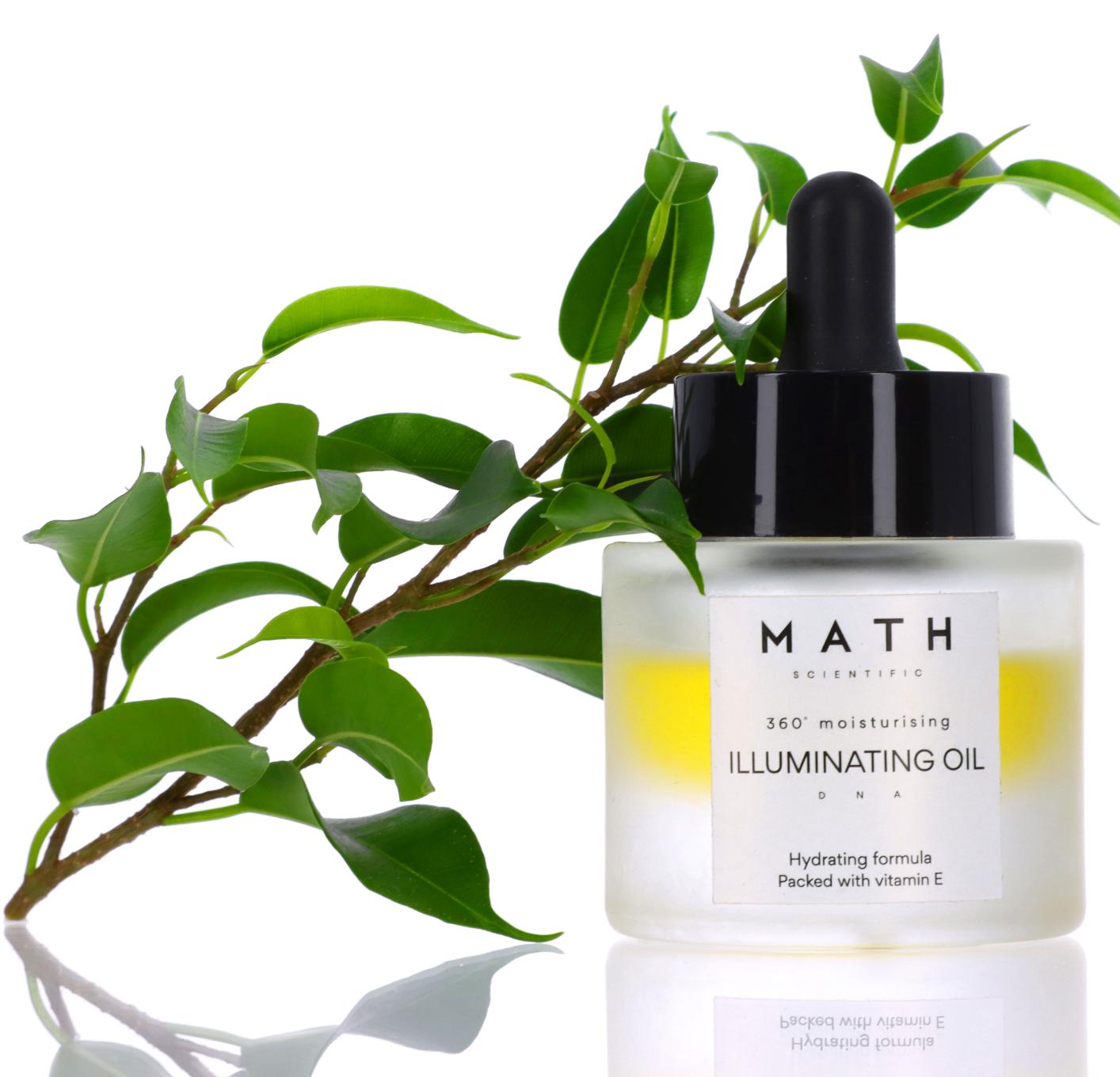 Prices for 360 degrees with Hot-spot photography on a white background:
1-20 pcs., different products -> pcs/19.95 eur + VAT
21-50 pcs., different products -> pcs/17.90 eur + VAT
51-100 pcs., different products -> pcs/15.90 eur + VAT
101 pcs. and more different products -> unit/13.90 eur + VAT
* prices for photography of glossy, mirror-like or other complex surfaces are determined individually.
Photographs of items for e-commerce
Internet trading e-commerce stores try as much as possible to interest visitors so that they buy the desired item. And while textual information is very important, visuals usually make the first impression. 360 photography in the hotspot significantly increases the chances of the potential buyer getting involved in the inspection of the product.
If you are interested in professional 360 photography, price, conditions and possibilities, contact us by phone, e-mail by mail or visit our office in Vilnius.
Our Works